Sydneysiders, the ultimate weekend escape awaits you!

Oberon is a relaxing rural destination 2.5 hours from Sydney, that will make you feel a million miles from the city. 😍

Enjoy a day exploring the breathtaking Mayfield Gardens, grab a fresh bite to eat at The Mayfield Cafe and then stay the night in a cozy Airbnb. 🌲👌😉

Scroll down for our full list of what to do & where to stay in Oberon.
EXPERIENCE: Explore hectares of breathtaking gardens
Explore hidden gems across 16-hectares of perfectly manicured gardens.
Mayfield Garden is open 363 days a year (9am – 4:30pm, final entry at 3pm.)
Pricing is very reasonable (and infants enter free!).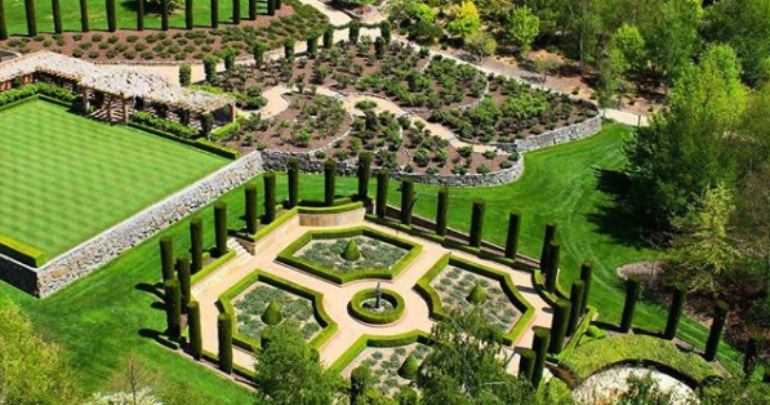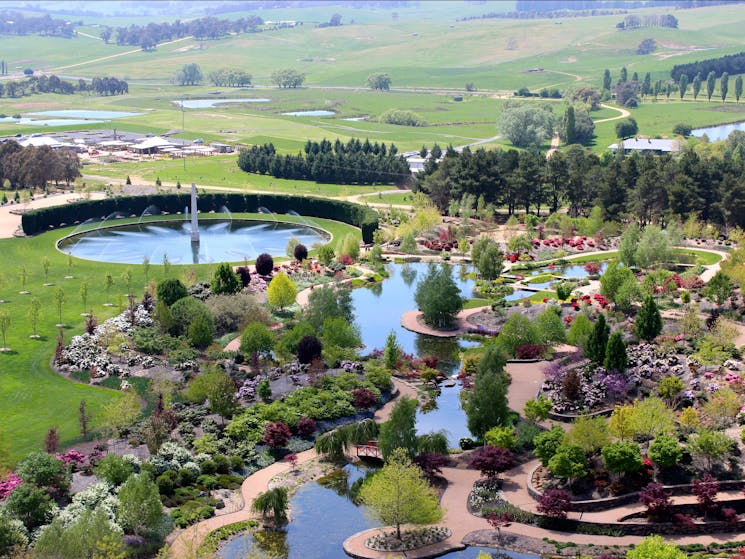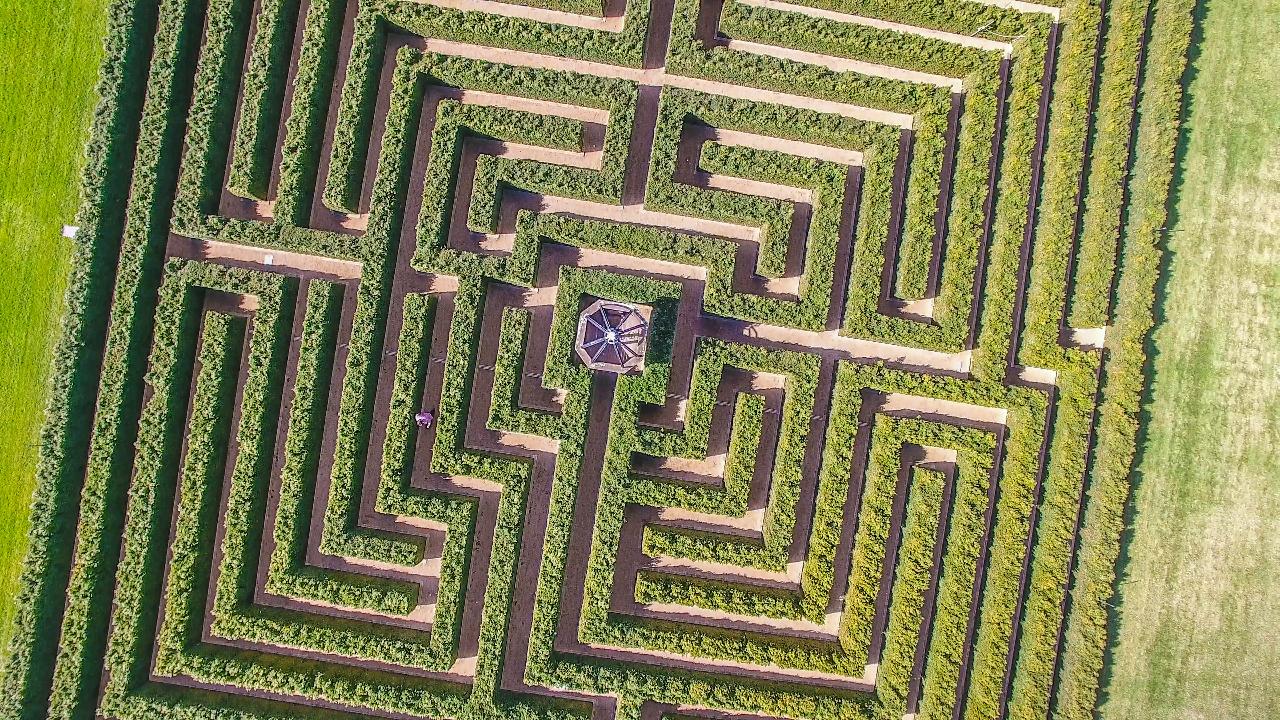 EAT: Delicious Farm-to-Table Food
A couple of hours of exploring gardens will work up a healthy appetite, so we recommend stopping by Mayfield Kitchen before you leave!
Open for breakfast or lunch, sit down and enjoy the seasonal farm to table menu which features produce grown on-site.
As one reviewer said; "Delicious food. Amazing presentation and big portions.". What more could you want after a day spent in the sunshine?
STAY: In a spacious alpine-style chalet (that's big enough to host your extended family!)
After a day spent exploring Oberon & surrounds, retreat back to a relaxing alpine-style chalet.
Lake Oberon Estate boasts not one, not two, but FOUR spacious chalets which can be booked for overnight stays.
Perfect for extended family get-togethers, this estate has plenty of space and beautiful facilities available to make your stay as enjoyable as possible.
View Lake Oberon Estate on Airbnb
Looking for something smaller?
St Clements Cottage is for you!
This chic little red cottage is a warm, cozy airbnb that is perfect for two (or just a few).
"Approximately nine kilometres from Oberon town centre. It is set amongst six acres of a family owned property where stunning English gardens meet rustic tablelands countryside."
View St Clements Cottage on Airbnb.
Have we inspired you to treat yourself to a weekend away?
We love exploring rural NSW and all of the treasures this beautiful state has to offer!
Where should we explore next? Tag us on Instagram (@cedarspan.com.au) and you just might see your favourite destination (or hometown) featured soon!
Feeling inspired? Create your own Airbnb or Holiday Property.
If you're thinking about creating your own Airbnb with a prefab Cedarspan cabin, we're here and ready to make it as easy as possible for you.
CEDARSPAN™ buildings are pre-made in our western Sydney factory to lock-up stage (externally complete) and then assembled onsite in just few days.
It really is the quickest & easiest way to build on any rural property and has been proven time & time again since we started in 1976.
We have installers we can recommend, or you can use any qualified local builder to assemble the kit on your property.
Click here to download our price list, which contains dimensions + pricing for the Cedarspan range. We'll be in contact within a few days to answer any questions you may have.
Already downloaded the price list? Click here to schedule a phone call so we can help you further.