If you're looking for a weekend getaway just a short road trip from Sydney, you can't go past Oberon.
Write a bucket list, pack the car and escape the city for a few days of relaxation.
From Jenolan Caves to the stunning Mayfield Gardens, there are plenty of attractions to explore while you're in the area, and top-rated local dining options to get your breakfast, lunch or dinner.
Now, you can also stay in a classic Cedarspan cabin as you enjoy all that Oberon has to offer!
Scroll down to see the beautiful Alpine Chalet that our clients have created with their Cedarspan loft cabin.
"Lake Oberon Estate is arguably the best location in Oberon & the perfect destination to simply escape from the city to the mountains for a relaxing weekend with family and friends.

Our 5 Star spacious Alpine Chalets are fully appointed with many luxuries to make your stay a memorable country experience on over 120 acres with some of the most amazing views and direct access to Lake Oberon."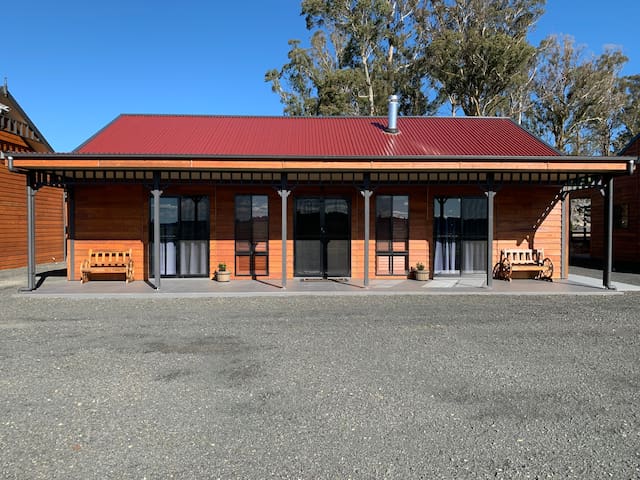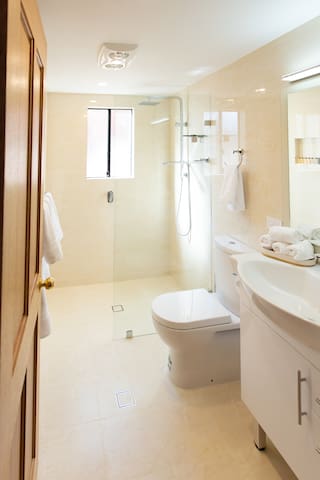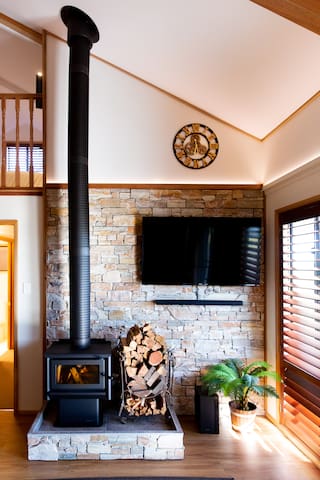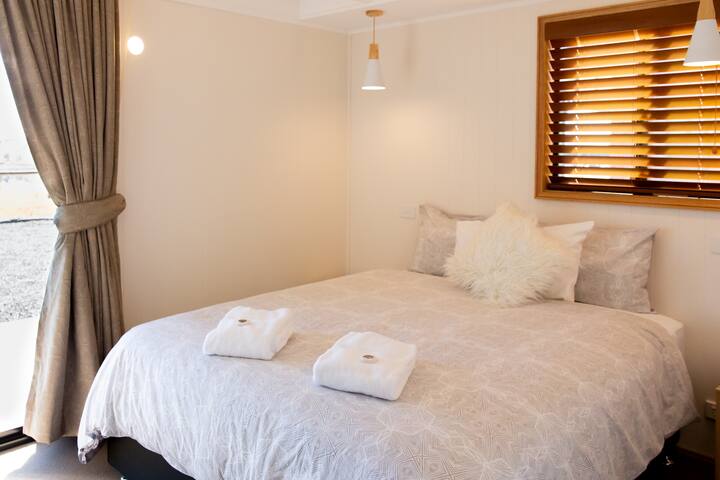 These stunning photos have us all wishing we could stay a night here, and adding Oberon to our bucketlists!
Now, more than ever, it's important to support our local tourism industry if we can (and as government regulations permit).
Click here to see this property or book your stay on Airbnb.
Find out more about Lake Oberon Estate at lakeoberonestate.com.au
Feeling inspired?
If you're thinking about creating your own Airbnb with a prefab Cedarspan cabin, we're here and ready to make it as easy as possible for you.
CEDARSPAN™ buildings are pre-made in our western Sydney factory to lock-up stage (externally complete) and then assembled onsite in just few days.
It really is the quickest & easiest way to build on any rural property and has been proven time & time again since we started in 1976.
We have installers we can recommend to make it even easier for you.
Click here to download our price list, which contains dimensions + pricing for the Cedarspan range. We'll be in contact within a few days to answer any questions you may have.
Already downloaded the price list? Click here to schedule a phone call so we can help you further.